Deeply Rooted Wellness + Yoga offers one-on-one yoga classes, products, and services to help you achieve and maintain your wellness.
We are a woman-owned, black owned business that supports everyBODY's journey towards wellness regardless of age, size,  race, gender expression, sexual orientation, religion / creed, national origin, or ability.
Each service below includes customization to meet your unique needs.
Explore the benefits of yoga and meditation anywhere! All you need is an internet connection and you can experience one-on-one, customized guidance for your practice. Hatha, vinyasa, restorative and yin are just a few class styles available. Private Online Yoga Classes start at $65 per class. Learn More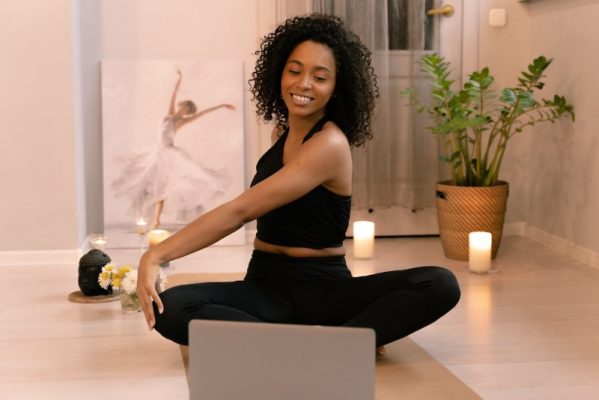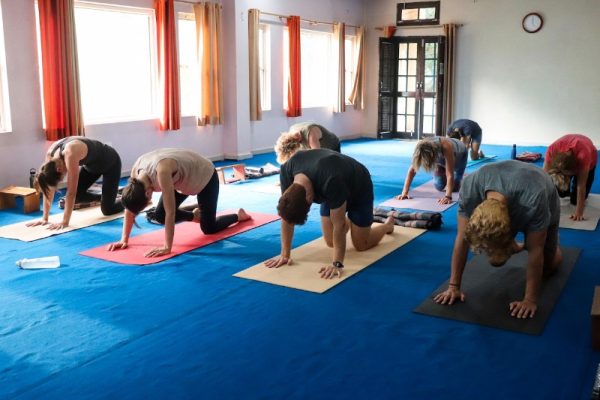 Corporate yoga comes with a myriad of benefits for employees–and your bottom line. Reduce stress, boost productivity, and more with on-site yoga classes. Start here for online corporate events and nonprofit events. Learn More
Group gatherings are so much more fun when participants can stretch, relax, and enjoy one each other's company. Yoga is a fun addition to any birthday, bridal party, baby shower or small group event. Learn More
These one-on-one yoga classes are a terrific way to prepare for birth, expedite recovery, and adjust to the changes that arise. Virtual and in-person class options available. Learn More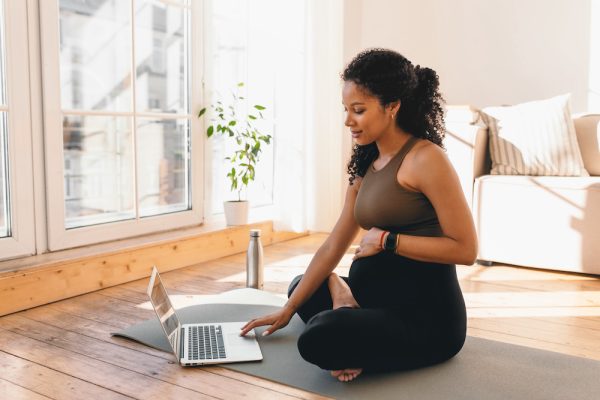 Essential oils are potent, natural products that can promote health throughout many of our bodies' systems. Our essential oil blends help to promote better sleep, reduce stress, improve mood, ease digestion, and so much more.  Learn More
Herbal teas tap into plants' powerful chemical properties to support our bodies' systems. Our herbal teas can address acute and chronic ailments to promote total-body wellness.  Learn More
Get Started for Free!
[hubspot type=form portal=6055433 id=cc94adc7-3024-4843-a4b0-0f70230523dc]
---