Customize your private group or corporate group event with Deeply Rooted Wellness + Yoga!
Corporate Yoga
Forbes, Apple, Google, and multiple Fortune 500 companies offer corporate yoga classes for employees. But you don't have to have a big budget to enjoy the benefits of corporate yoga.
Book Deeply Rooted Wellness + Yoga for your next conference, retreat or team building activity.  We also have teachers available for virtual conferences, virtual retreats and other virtual corporate events.
Contact us with details of your event and we will send you a customized quote!
type of event
the approximate size of your group
preferred location
preferred date and time
Benefits of Corporate Yoga
Highlights from this corporate yoga article give a preview of yoga's benefits for your business.
Private Groups
Book a private group yoga session for your upcoming baby shower, bridal party, birthday and more!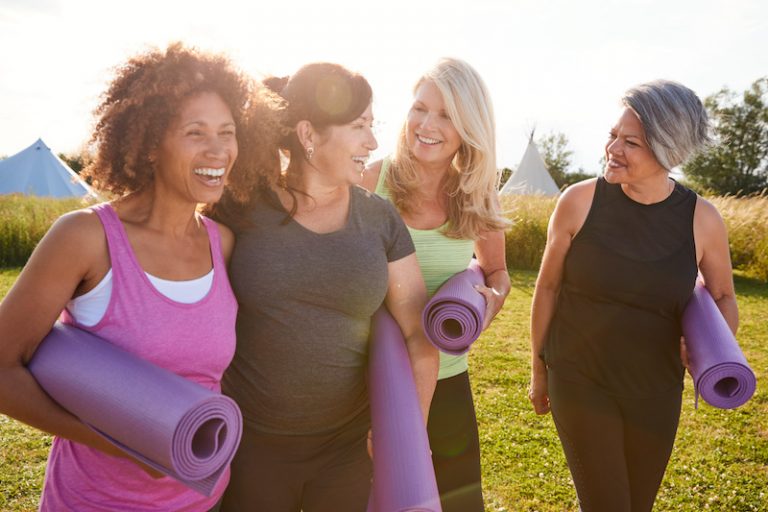 Host the yoga class on location at your event or at one of our recommended yoga venues.  We also have teachers available for online virtual group yoga classes.
Contact us with details for a quote:
type of event
the approximate size of your group
preferred location
preferred date and time