You can enjoy physical, mental, and spiritual wellness. We are here to help. Our private yoga classes, essential oils, herbal teas and herbal bath salts are among the many services to help you reach your goals.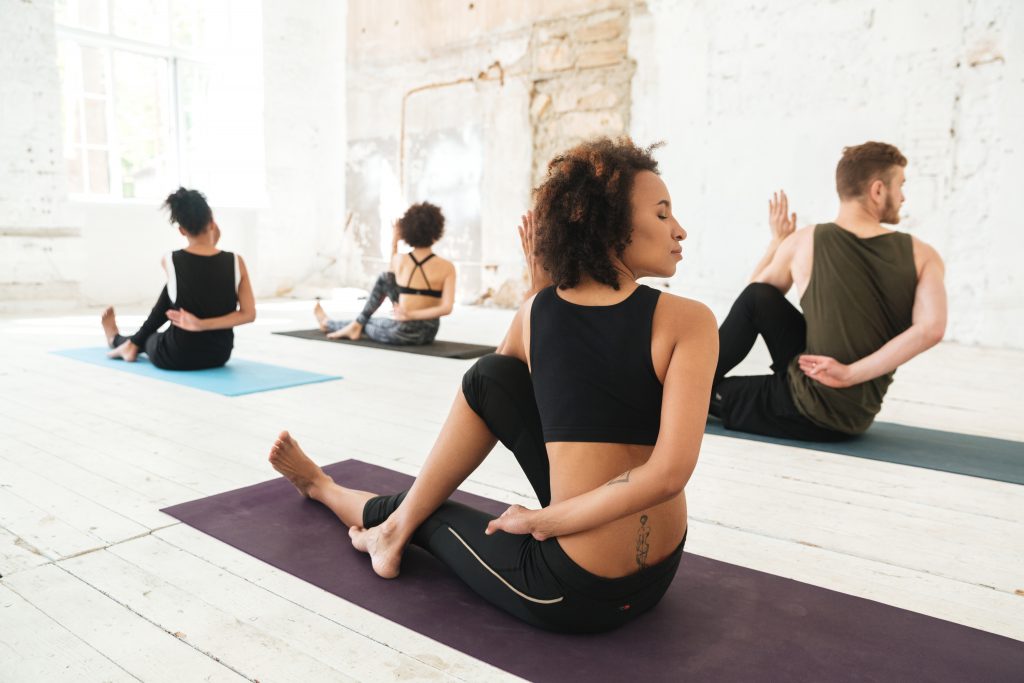 Customized Wellness Products + Private Yoga Classes
With the help of the wellness specialists at Deeply Rooted Wellness + Yoga, you can take charge of your health and enjoy lasting results! We understand that wellness is more than just physical fitness. Our services are crafted to help you feel your best in mind, body, and spirit.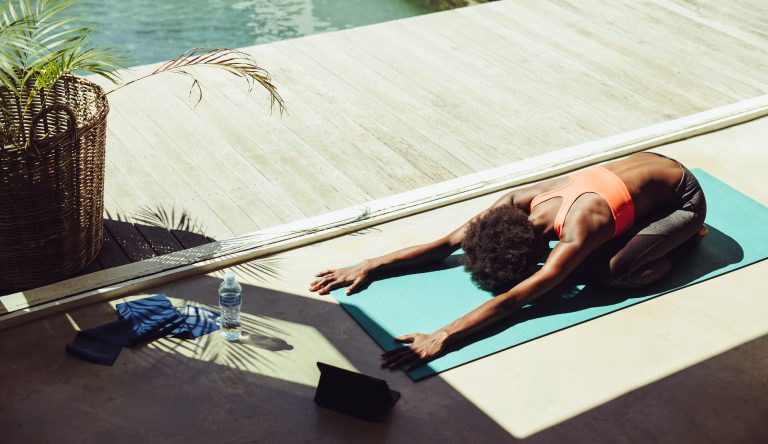 Modalities of healing, or services, available at Deeply Rooted Wellness + Yoga include:
Customized in-home and online yoga classes
Customized herbal teas for wellness
Customized essential oil therapy (aromatherapy)
Guided meditation
Group nature excursions including hiking, cycling, kayaking, and more
Private and group spiritual experiences 
Consultations with a nutritionist and customized meal plans
Dynamic and engaging workouts with a personal trainer
Discover your next favorite essential oil blend or herbal tea in our online store!
Services
Private Online
Yoga Classes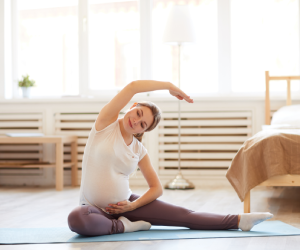 Prenatal Yoga +
Postnatal Yoga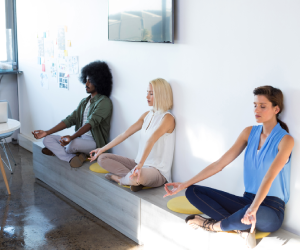 Corporate + Private
Group Yoga
Custom
Essential Oils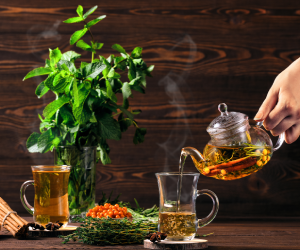 Custom
Wellness Teas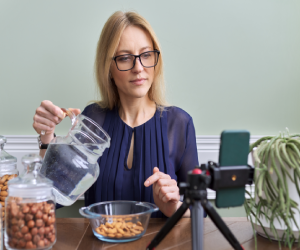 Nutrition
Consultations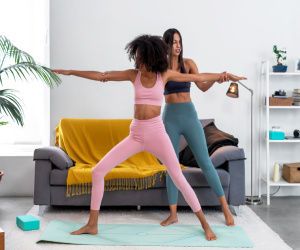 In-Home Private
Yoga Classes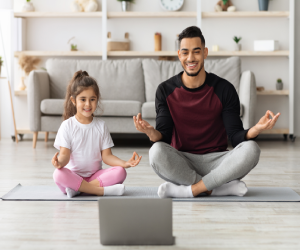 A La Carte
Wellness Services
Get Started for Free!
[hubspot type=form portal=6055433 id=cc94adc7-3024-4843-a4b0-0f70230523dc]
---