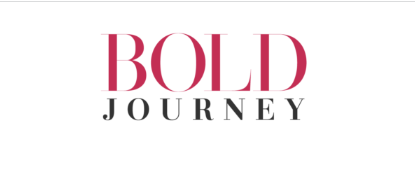 overcome imposter syndrome and honor your hard-earned skills, talents and gifts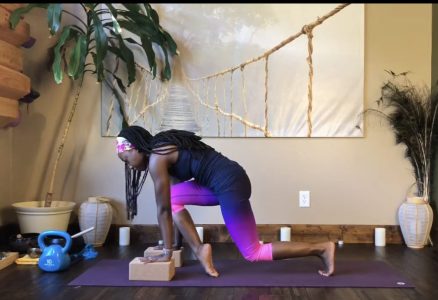 While this is a six pack workout it ALSO includes how to tone your back, build a butt with exercises for glutes, strengthen your hip flexors, and more--all in 5 fun drills!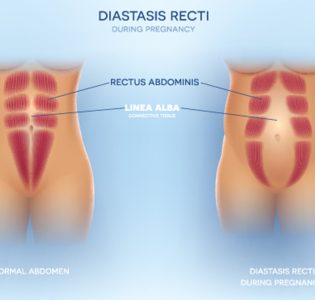 The 3 simple tips in the video below can help you heal diastasis recti while performing daily tasks.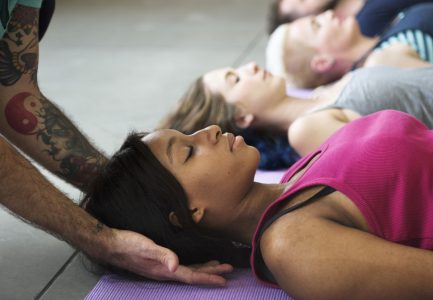 Not all yoga studios will feel like home to you. And that's okay! You can identify the ideal yoga studio by taking these 3 considerations in mind.